WEBSITE SUPPORT & MAINTENANCE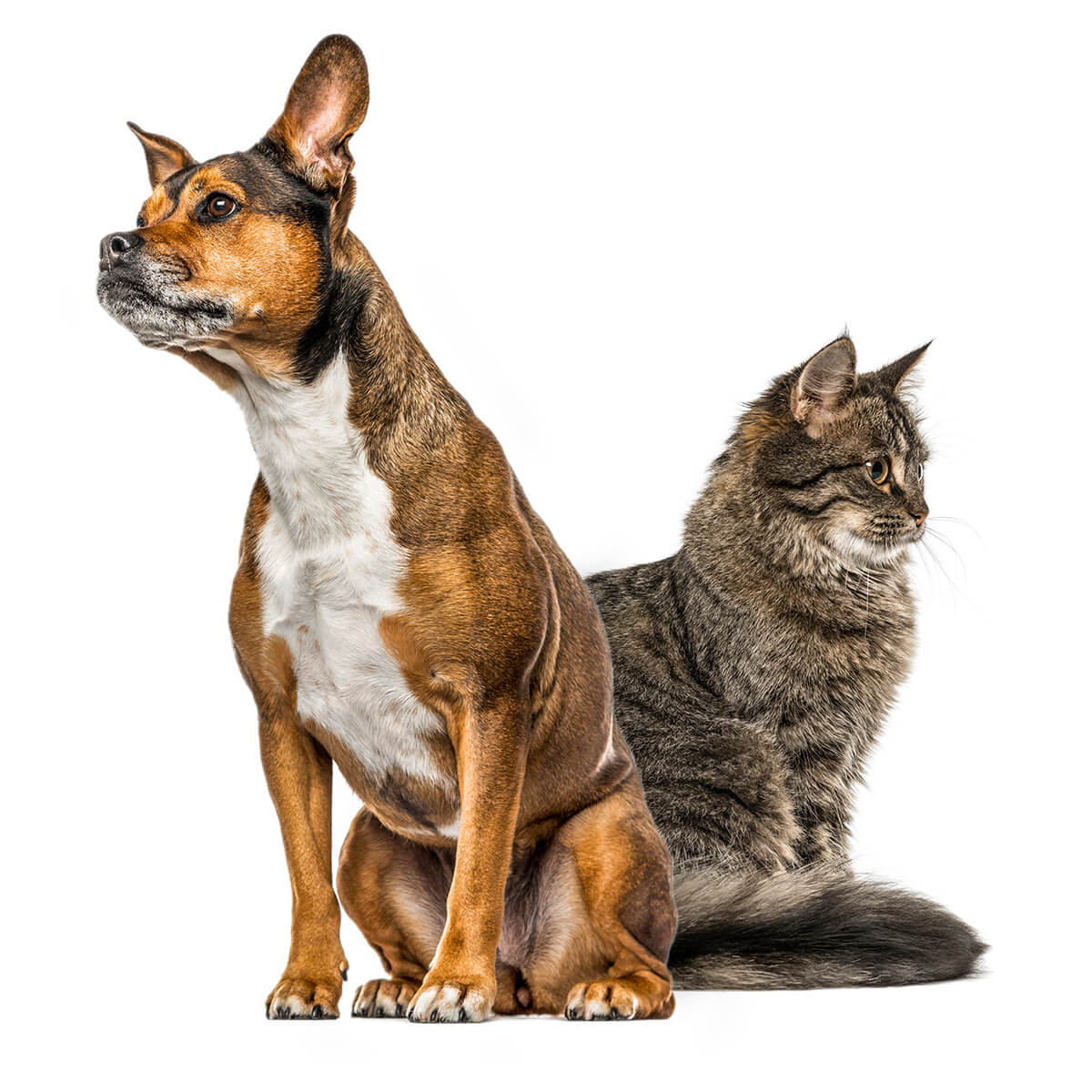 P ets for Patriots is a non-profit organization helping United States military veterans adopt a new pet friend while giving the most overlooked shelter dogs and cats loving homes. eak! digital provides ongoing campaign creative and website maintenance.
Web Design & Development

Website Support & Maintenance
Brand Extension
Collateral Design
Whether highlighting press features or working toward a 50k donation match (a success!), eak! adjusts website creative to create awareness, support partnerships and increase donations. We update and refresh pages across the site, add exit-intent announcements or graphics changes, but whatever it is, it seems to be working toward creating a meaningful impact.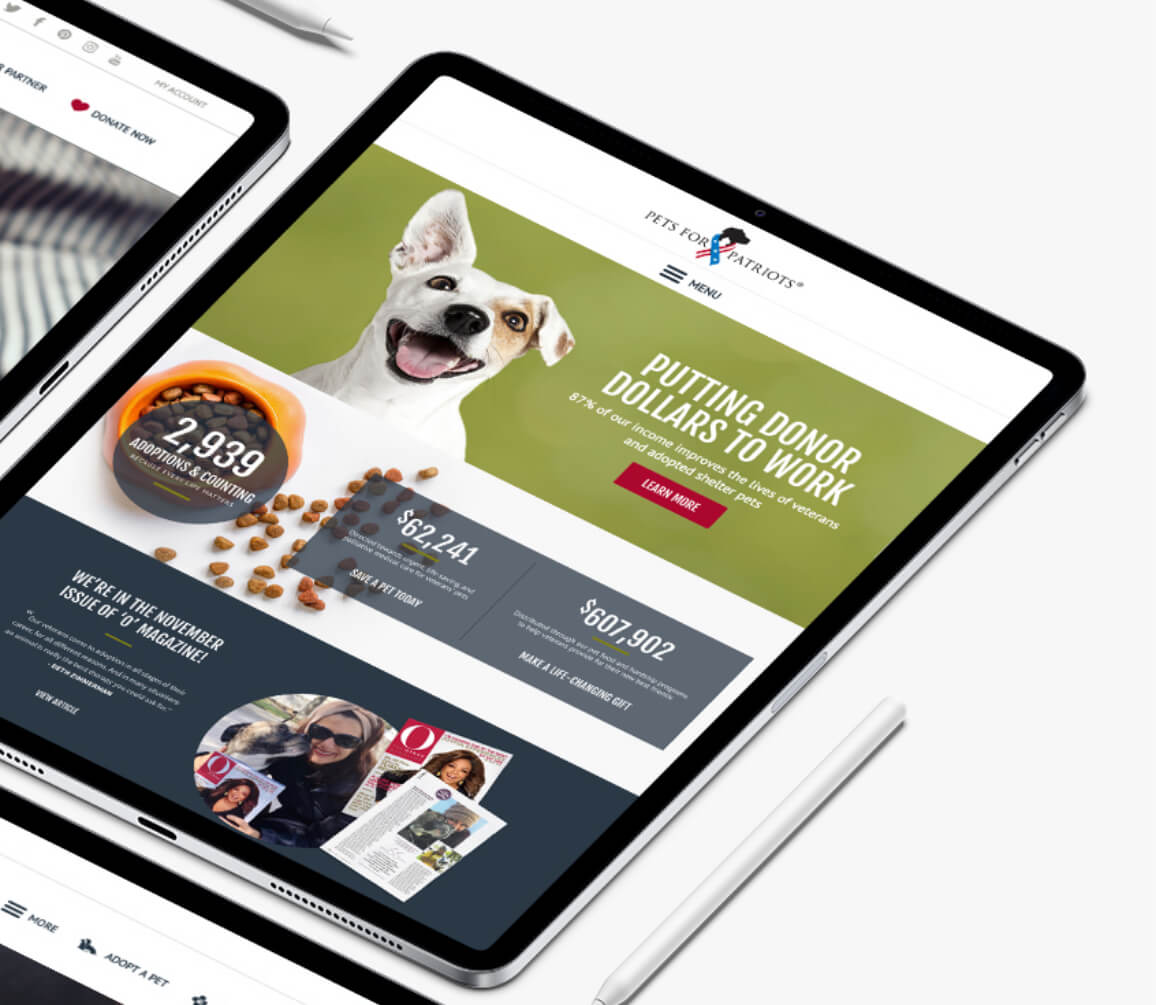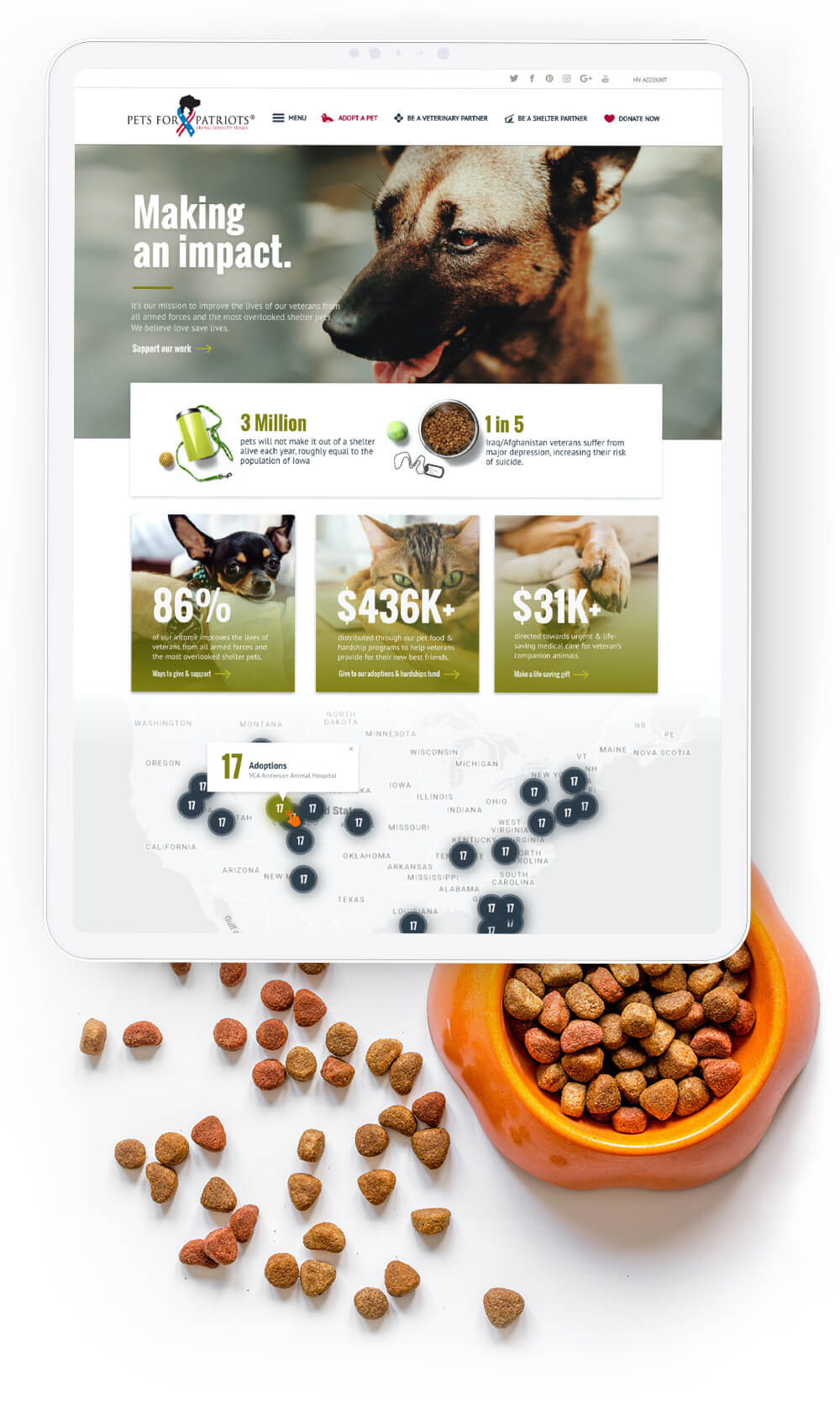 New pages and content updates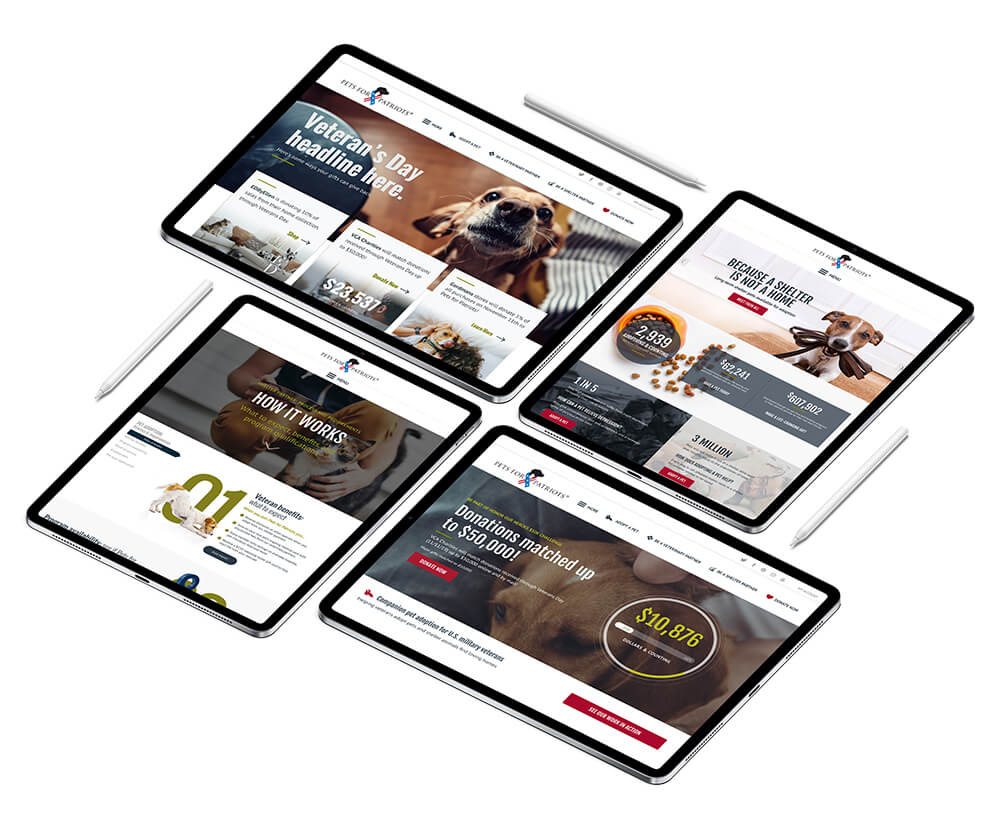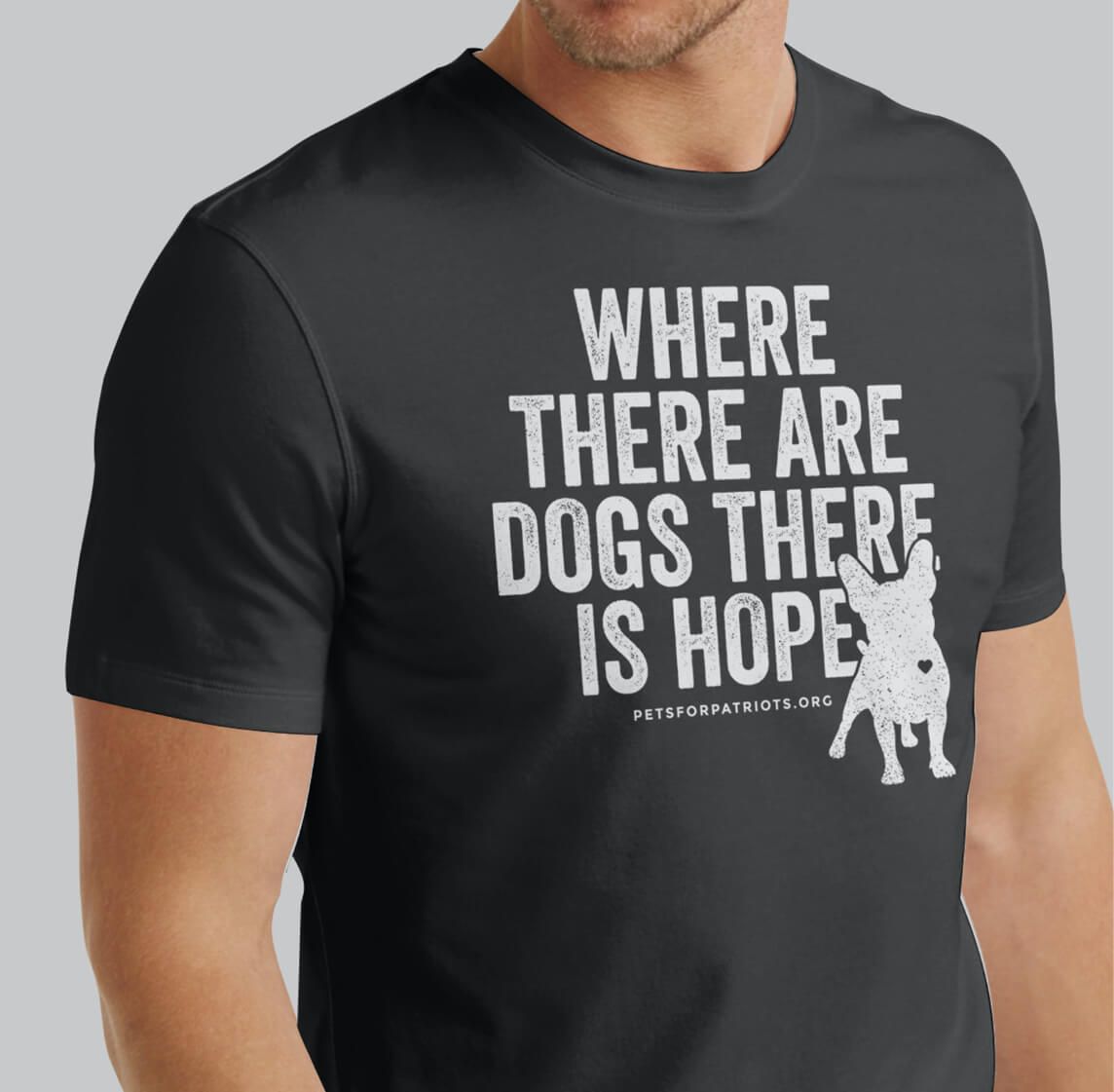 When a company or organization uses a website as an active promotional and sales tool, the website needs to be adjusted regularly to reflect the current activity.  Eak! reworks pages to better convey the value of the non-profit both visually and textually, throughout the year. Here are examples of welcome kit pages for new partners and veterans. Pets for Patriots relies on eak! to help facilitate campaign efforts. We take the organization's ideas and execute them digitally.