This behavioral health company set out to change the game as a paid membership directory site for parents, referring professionals, consultants and therapeutic programs. Users would be able to search for programs or consultants using over 15+ filtering options, to help match them with the perfect fit.  Fortunately, eak! was able to help with that.
Web Design & Development


Marketing Strategy

Brand Extension

Copywriting
A Custom
Membership Directory 
We're always looking for existing solutions to meet our clients' needs. We began this project looking for templates, plugins and other existing tools that would allow us to provide stable solutions, save on cost and stay on schedule. Why reinvent the wheel, right?
However, after rigorous research we quickly realized we would need to embark on a ground-up build to meet the membership and multi-directory requirements of this project.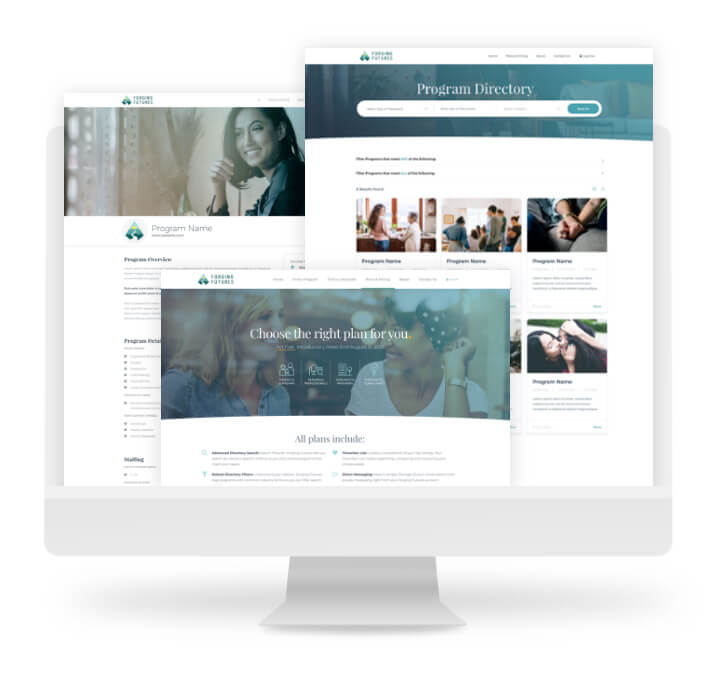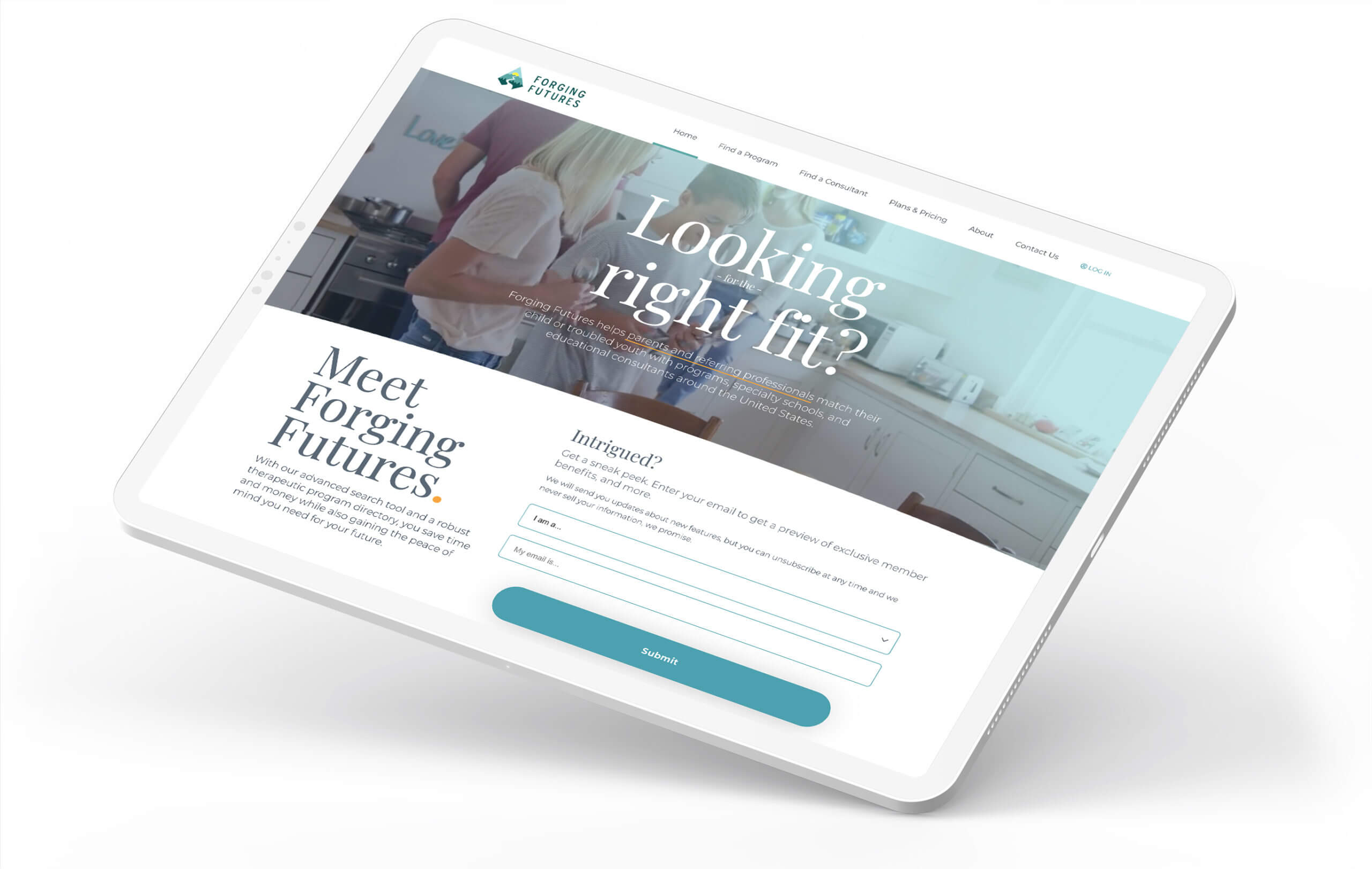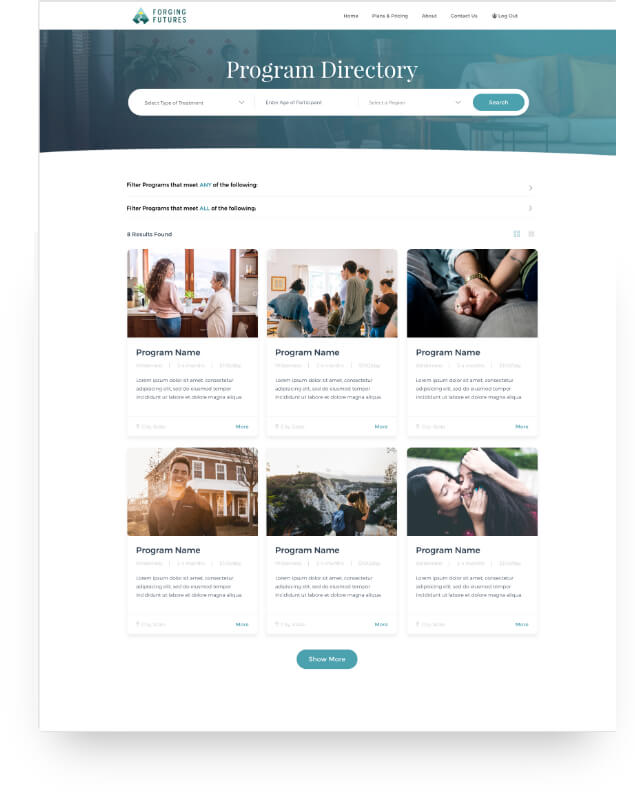 A key deliverable was to implement multiple directories that allowed users to sort, filter and search using an extensive list of industry terms.
Eak! took a deep dive into organizing filter options, identifying widely-accepted industry terminology and user-experience approaches.
Adding in clean design elements, the program search tool takes the slog and stress out of finding the right fit based on fields like location, issues treated, cost, whether accepts insurance and more.
Mmember in-app message options kept early conversations on-site. A Save to Favorites option provided users an easy reference tool to keep track of their top programs.