L Love One Today and Saborea Uno Hoy are two websites the Hass Avocado Board uses for general consumers, health professionals and Hispanic consumers. Being a non-profit government-regulated entity, all work must be approved by AMS (Agricultural Marketing Services), which is a branch of the USDA. Eak! uses this opportunity to hone marketing tactics, while following Marketing Nutrition Guidelines across all activities.
Web Design & Development
Website Support & Maintenance
Brand Extension
Collateral Design
In need of a strong digital footprint, Hass Avocado Board sought to improve Email Marketing by increasing engagement with campaigns, custom emails and by list management best practices. Drip campaigns were one of many tactics we used for engaging, nurturing and re-engaging subscribers.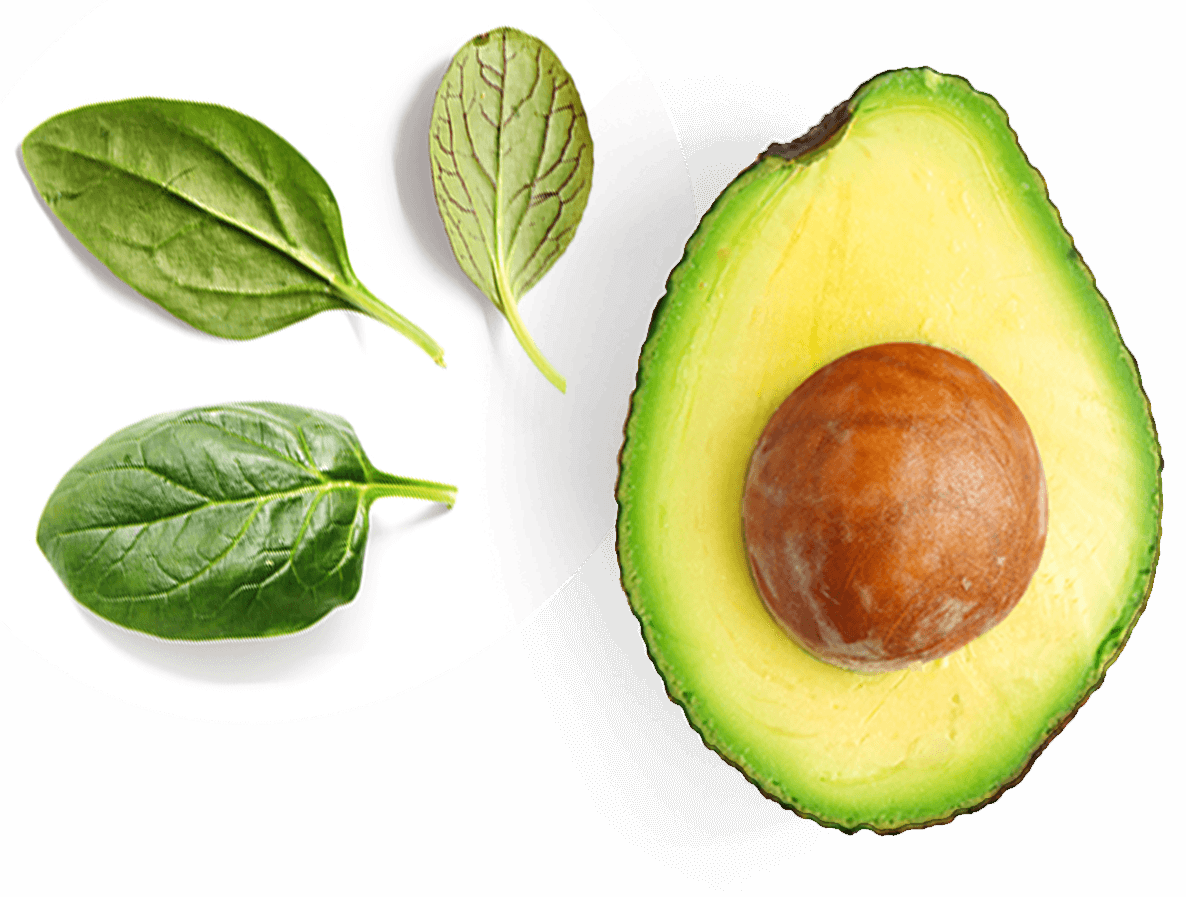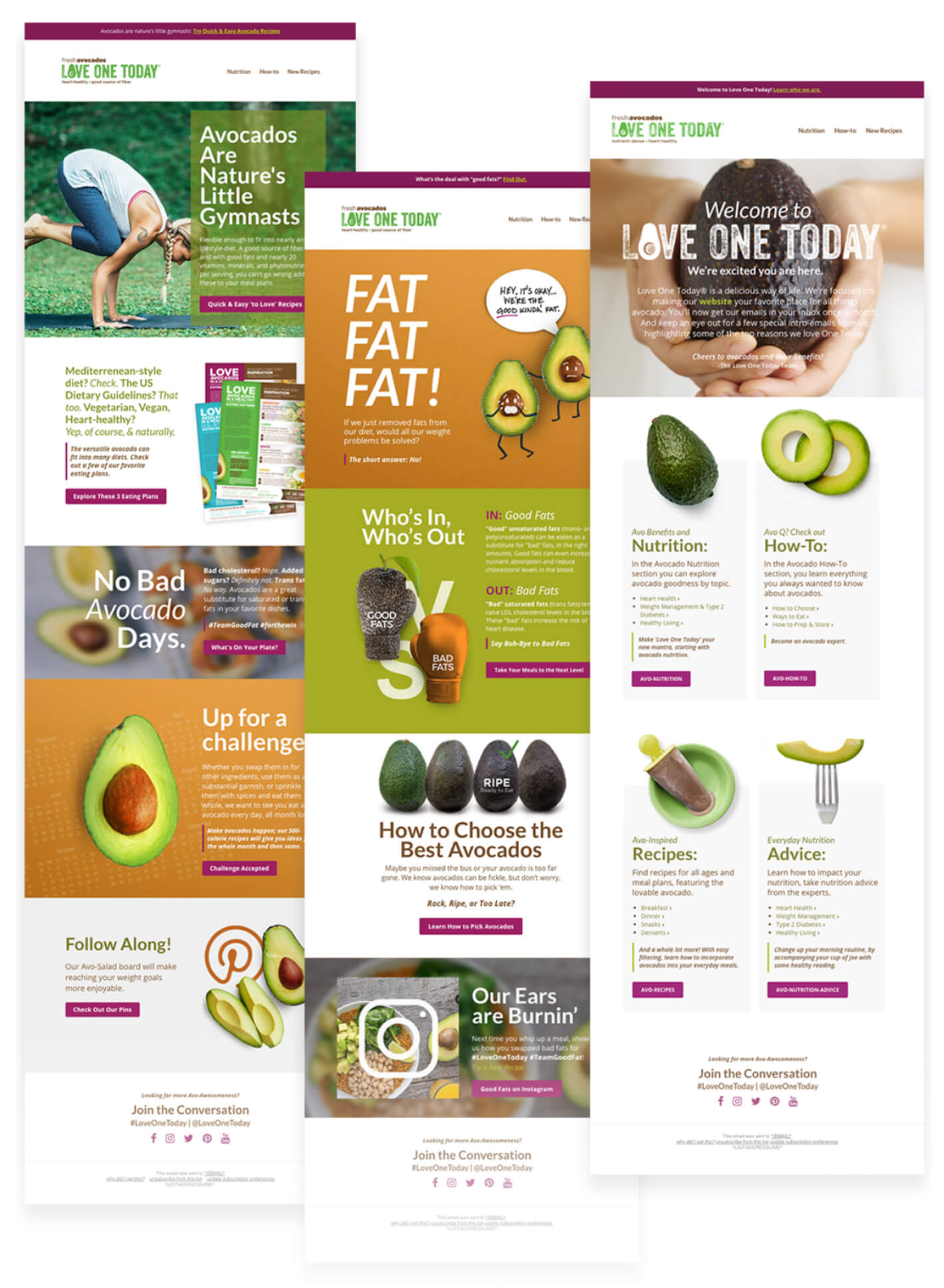 When you have a website, you want to make sure your audience can find you. For Love One Today, we used SEO to increase Google rankings, pay-per-click to attract highly targeted audiences and set-up performance tracking to learn whether goals were being met.  When a user downloads a study or shares a recipe on social media, we reported on those actions and gave improvement recommendations in monthly performance reports.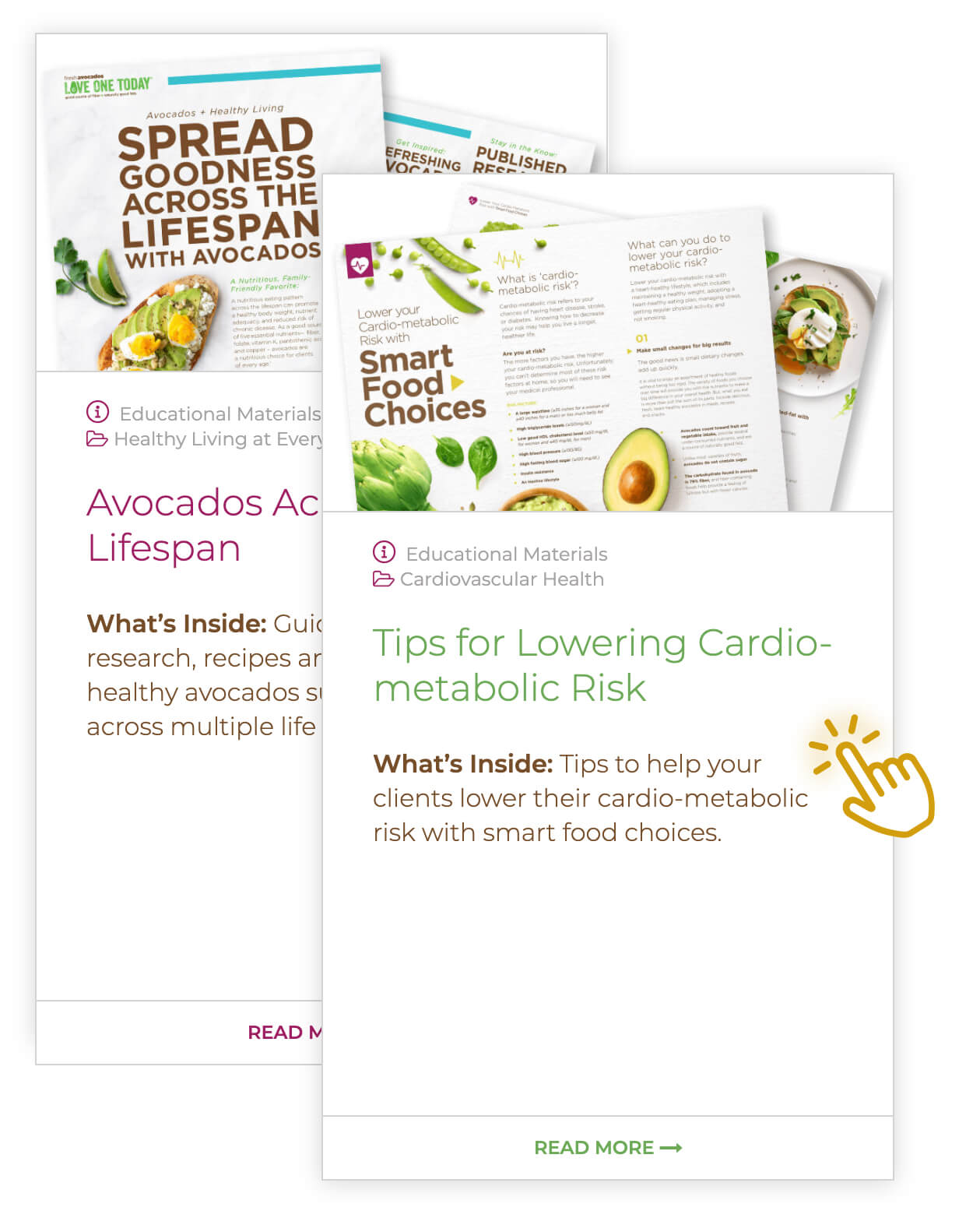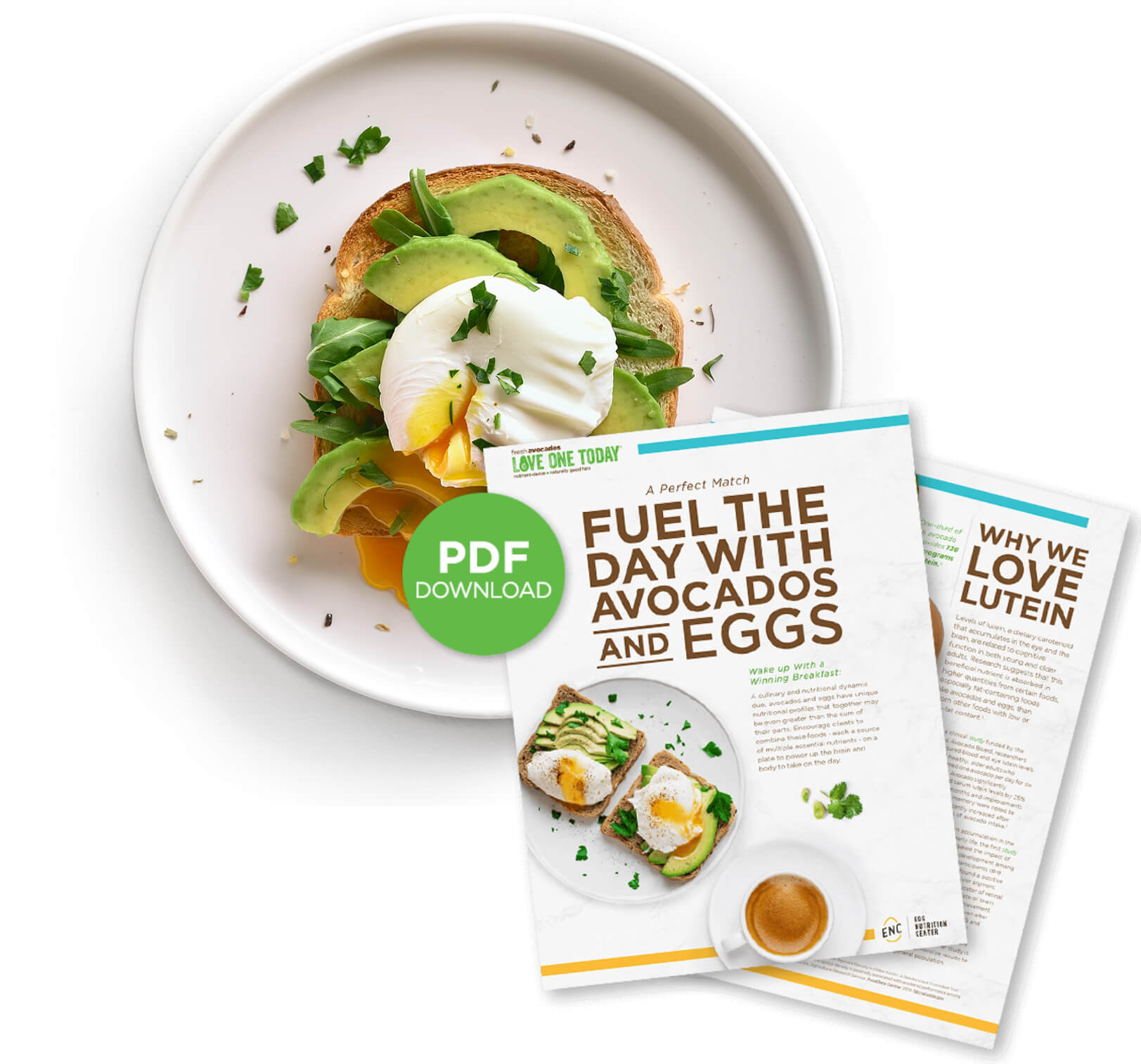 Website Content Maintenance
We kept audiences engaged by regularly updating Love One Today and Saborea Uno Hoy (the multilingual site) with fresh content and design.  With new recipes, campaigns, articles and research, we are able to consistently inspire a daily love of avocados.